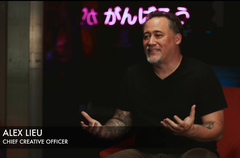 Arkham Asylum Files: Alex Lieu Breaks Down the New Mixed Reality Experience
In an exclusive interview with CBR, Alex Lieu showcases The Arkham Asylum Files, a new DC mixed reality experience that is truly unique and fun.
Arkham Asylum Files 'Mixed Reality Game' Promises an Interactive Batman Experience Like No Other
Infinite Rabbit Holes, creators of the Why So Serious? and Year Zero ARGs, have created a brand-new, mixed reality tabletop gaming experience.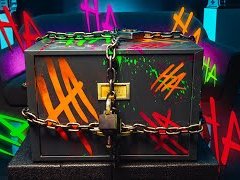 The JOKER Sent me a Puzzle Box!! (No Joke)
Today, I am going to attempt to solve this mysterious puzzle left to me by The Joker. No idea what to expect... Enjoy!